Medical Front Office - Float
Full Time Regular
https://careers.selectmedical.com/jobs/2023/09/07/01/01/260325/
SSM Health Physical Therapy.
https://careers.selectmedical.com
https://careers.selectmedical.com/-/media/project/selectmedical/dotcom/careers/logos/google-jobs/ssm-health-physical-therapy.svg?rev=db2be7c9a85e483b9fa6b13d1e90bfcd&t=20220202041001
2023-09-07
Job Description
SSM Health Physical Therapy - Outpatient Division
Patient Service Specialist (PSS) - Float
This is an entry level position - starting pay is $17.50 per hour and goes up based on education and experience.
Full Time - 40 hours - Mileage reimbursement!
***Coverage Locations Include: St Louis County and Surrounding Counties.***

Monday - Friday - Hours vary Between 7:00am-7:00pm
A schedule of 40 hours will be sent to you on Fridays for the following Monday through Friday.
This role will travel to different clinics daily to cover call-ins, medical leaves, FMLA, vacation time, etc. in the St. Louis Metro area.
Looking for a customer service oriented person to handle front office activities in a fast paced environment.Looking for a customer service, detail oriented individual who is able to work in a fast paced environment. Task includes check in, check out, insurance verifications, scheduling, reports, faxing and scanning and other office duties. To provide outstanding customer service to patients and staff.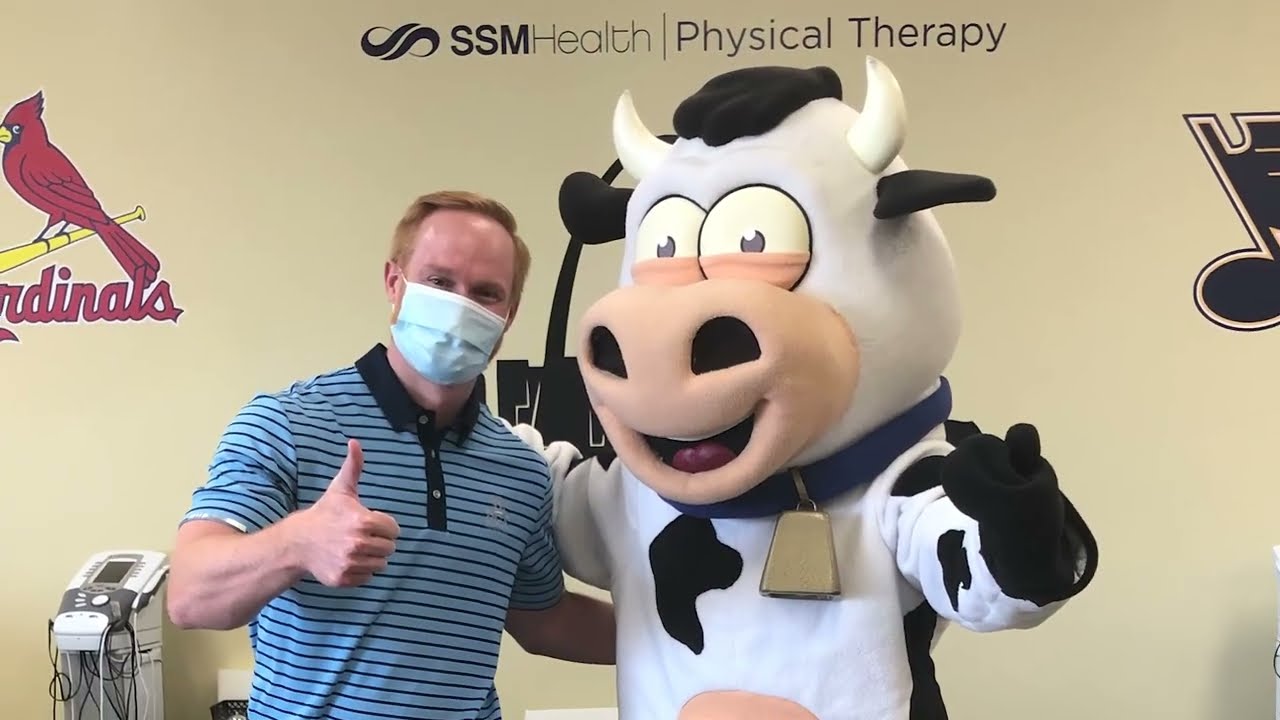 ::after
Responsibilities
Responsibilities
Greets patients

Answers phones

Patient intake and data entry

Insurance verification and pre-authorization

Schedules patient appointments

Operates front office of outpatient centers

Supports therapists and therapy assistants

Daily cash balancing and weekly banking deposits
Qualifications
Minimum Qualifications
High School degree or diploma required

Basic knowledge of computers skills including but not limited to keyboard familiarity and word processing, office procedures, filing, verbal and written communication skills, fax, photocopy required

Customer service and interpersonal skills necessary to communicate effectively with staff members, supportive personnel, patients, physicians and community members required
Preferred Experience
One year in medical office setting that required multi tasking preferred

knowledge of health insurance preferred
Additional Data
"Select Medical is committed to having a workforce that reflects diversity at all levels and is an equal opportunity employer. Qualified applicants are considered for employment, and employees are treated during employment without regard to race, color, religion, national origin, citizenship, age, sex, sexual orientation, gender identity, marital status, ancestry, physical or mental disability, veteran status, or any other characteristic protected under applicable law."
Not Ready to Apply? Join Our Talent Network
If you are interested in our Career opportunities but not ready to apply, join our Talent Network to stay connected to us and receive updates on the latest job opportunities and company now.
Join Our Talent Network