Physical Therapist Assistant (Wakefield, NH)
Part Time Regular
https://careers.selectmedical.com/jobs/2023/09/05/17/03/259933/
Saco Bay PT.
https://careers.selectmedical.com
https://careers.selectmedical.com/-/media/project/selectmedical/dotcom/careers/logos/google-jobs/saco-bay-orthopaedic-and-sports-physical-therapy.svg?rev=97400503f1da49e29f54f2a57686bc4b&t=20220202041005
2023-09-05
Job Description
Select Physical Therapy is seeking a part-time outpatient Physical Therapist Assistant in Wakefield, NH!
We are seeking a part-time Physical Therapist Assistant (PTA) for our outpatient center.
Wakefield is a start up center going live 8/1/23. We have a full-time PT and 1 PSS. Each are long time residents of Wakefield, NH who are committed to the community in which they live and work. Already we have a waitlist of patients to receive care at this location and anticipate the need to grow our team. If you are a motivated clinician who is interested in expanding the outpatient orthopaedic care for this wonderful community please apply today!
Schedule: Part-time-flexible-24 hours/week
Compensation: Commensurate with experience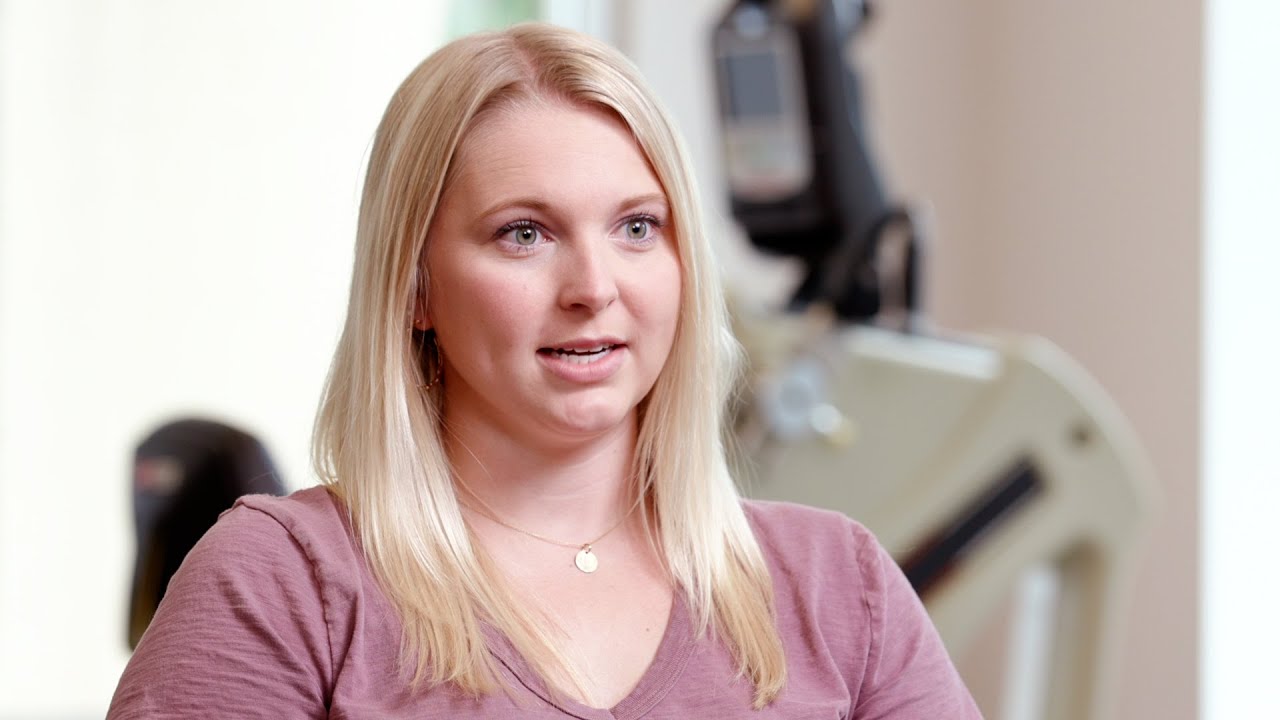 ::after
Select Medical Corporation's outpatient divisions are nationally prominent, locally driven providers of outpatient physical rehabilitation with almost 1900 locations in 38 states, including the District of Columbia. Throughout the country we operate primarily as Select Physical Therapy, NovaCare Rehabilitation, Physio, Kessler Rehabilitation Center, KORT, Saco Bay Physical Therapy, Concentra, SSM Physical Therapy and Keystone Physical Therapy. Our highly respected clinical team provides preventative and rehabilitative services that maximize functionality and promote well-being. We develop individualized treatment plans to help achieve each patient's specific goals. Our integrated local market network allows us to effectively partner with physicians, employers, payors and case managers to achieve optimal patient outcomes in a cost-effective manner. We also provide physical therapy and athletic training services to professional sports teams, colleges, universities and high schools. #ACN
Responsibilities
Who is Select Medical?
We are the nation's leading physical therapy provider and our teams are dedicated to the communities we serve. Our mission is to deliver an exceptional patient care experience that promotes healing and recovery in a compassionate environment. Select Medical was founded on five Core Values which guide our interactions with patients, families, partners and each other.
We deliver superior quality in all that we do.
We set high standards of performance for ourselves and for others. We provide superior services to our patients. We continually strive to uphold and improve our reputation for excellence.
We treat others as they would like to be treated.
We treat each other with respect and promote a positive environment where people feel valued. We are honest and open in our relationships and straightforward in our communications.
We are results-oriented and achieve our objectives.
We are focused and decisive in achieving our objectives and helping others achieve theirs. We accept responsibility for our decisions and actions. We are accountable for using our time, talents and resources effectively.
We are team players.
We work together to achieve company objectives. We do our share of the work on time and with superior quality. We share ideas and information. We give honest feedback and accept constructive criticism. We confront difficulties
directly and maintain positive working relationships.
We are resourceful in overcoming obstacles.
We pride ourselves on finding creative solutions to meet challenges we encounter. We are open to change and handle pressure with poise. We are flexible, adaptable and able to learn from our experiences.
Qualifications
Required Credentials:

A valid state license (where applicable), registration or certification as a Physical Therapist Assistant upon graduation from an approved curriculum for Physical Therapist Assistants, and having passed a national examination for Physical Therapist Assistants certified by the CAPTE.

State license and/or certification must be valid in the state in which the individual will practice.

Cardio-Pulmonary Resuscitation (CPR) certification
Additional Data
Select Medical is committed to having a workforce that reflects diversity at all levels and is an equal opportunity employer. Qualified applicants are considered for employment, and employees are treated during employment without regard to race, color, religion, national origin, citizenship, age, sex, sexual orientation, gender identity, marital status, ancestry, physical or mental disability, veteran status, or any other characteristic protected under applicable law.
Not Ready to Apply? Join Our Talent Network
If you are interested in our Career opportunities but not ready to apply, join our Talent Network to stay connected to us and receive updates on the latest job opportunities and company now.
Join Our Talent Network