Physical Therapist -$5k Sign On Bonus!
Full Time Regular
https://careers.selectmedical.com/jobs/2023/09/04/19/02/259858/
Select Physical Therapy.
https://careers.selectmedical.com
https://careers.selectmedical.com/-/media/project/selectmedical/dotcom/careers/logos/google-jobs/select-physical-therapy.svg?rev=aeb20e120ed944cebeccf19d014a33b8&t=20220202041009
2023-09-04
Job Description
Full time Physical Therapist- Newington, CT
5k Sign on Bonus!
New grads welcome to apply!!!
The Newington office has a great team environment in an active multi-disciplinary outpatient center allowing the opportunity for collaboration of care and clinical discussions supporting a diverse patient population. Great environment for new grads or experienced clinicians due mentorship and collaborative opportunities.
New graduate physical therapists are welcome to apply, we have seasoned therapists on staff able to offer a mentorship. We treat a diverse caseload of sports medicine, general ortho and industrial patients ages teens through adults. We can consider a variety of schedules including four- ten hour days or a 32 hour work week for full time. Perfect for a passionate PT team player.
Large outpatient physical therapy center, located in a medical complex in Newington. Staff consists of multiple clinicians; 4 P.T.'s, 1 OT/hand therapist, 1 ATC supporting high school athletic training contract located next door to the center
Clinic address
Select PT Newington
505 Willard Ave.
Newington, Connecticut 06111
We offer:
Compensation: Starting at $75,000/Yr

UNMATCHED continuing education program with internal CEU courses, national certifications and more.

Company matching 401(k)

Affordable PPO Benefits

Generous Paid Time Off

Competitive salary, BONUS and more
Select Medical Corporation's outpatient divisions are nationally prominent, locally driven providers of outpatient physical rehabilitation with almost 1900 locations in 39 states, including the District of Columbia. Throughout the country we operate primarily as Select Physical Therapy, NovaCare Rehabilitation, Physio, Kessler Rehabilitation Center, KORT, Saco Bay Physical Therapy, Concentra, SSM Physical Therapy and Keystone Physical Therapy. Our highly respected clinical team provides preventative and rehabilitative services that maximize functionality and promote well-being. We develop individualized treatment plans to help achieve each patient's specific goals. Our integrated local market network allows us to effectively partner with physicians, employers, payors and case managers to achieve optimal patient outcomes in a cost-effective manner. We also provide physical therapy and athletic training services to professional sports teams, colleges, universities and high schools. #ACN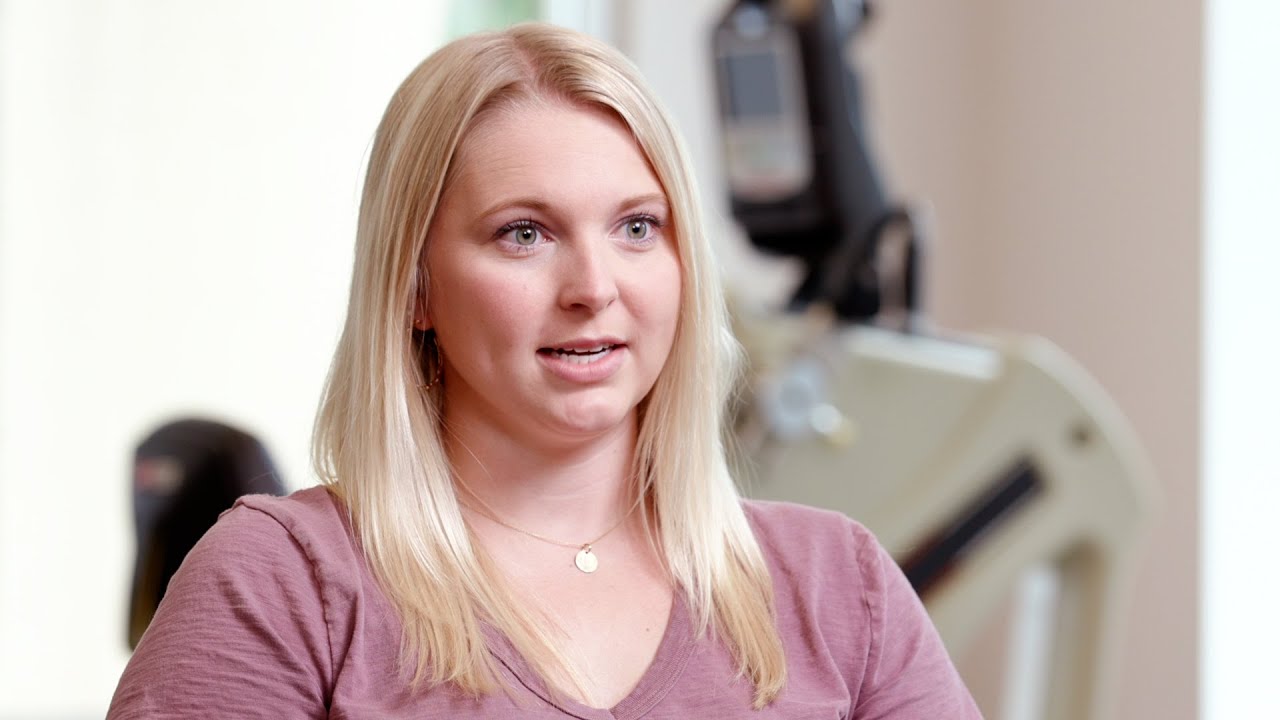 ::after
Responsibilities
Our ideal team member is…
Adaptable and Flexible: willing to adapt or adjust to accommodate your colleagues and patients
Patient-centric: the patient always comes first and we treat every patient with care
An exceptional communicator: someone who communicates proactively and with empathy
Detail-oriented: people count on you to ensure all the details are done correctly the first time around
Team Player: you will be an integral part of a clinical team
So we want to know…
Are you someone who puts the needs of your patients above all else?
Are you one of the most positive people you know?
Are you at your best when you get to determine your goals and decide on the direction of your day?
Do you hate the phrase, "that's not my job!"?
If you answered yes to these questions, being a Physical Therapist at Select Medical may be a great fit for you!
Qualifications
Must be a graduate of an American Physical Therapy Association (APTA) accredited school of physical therapy
Valid State Physical Therapy License/ Registration REQUIRED to start
Ability to work 40 hours per week with occasional late or early shifts to accommodate patients
Cardio-Pulmonary Resuscitation (CPR) certification required.
Physical Requirements:
Ability to lift patients using appropriate biomechanical techniques frequently throughout the course of a work day/shift. Must be capable of easily lifting fifty (50) pounds dead weight alone.
Ability to walk, bend, stand, and reach constantly during a work day/shift.
Visual acuity (near and distant) sufficient to evaluate, diagnose and monitor patient needs and to maintain accurate records, recognize people and provide directions.
Ability to speak and hear sufficiently to understand and give directions.
Ability to push wheeled equipment through the facility and in the community.
Possess fine motor skills for legible and accurate reporting, charting, scheduling, daily correspondence and presentations, either manually or through use of electronic equipment.
Possess fine motor skills for effective and efficient handling of diagnostic or therapeutic equipment.
Additional Data
Select Medical is committed to having a workforce that reflects diversity at all levels and is an equal opportunity employer. Qualified applicants are considered for employment, and employees are treated during employment without regard to race, color, religion, national origin, citizenship, age, sex, sexual orientation, gender identity, marital status, ancestry, physical or mental disability, veteran status, or any other characteristic protected under applicable law.
Not Ready to Apply? Join Our Talent Network
If you are interested in our Career opportunities but not ready to apply, join our Talent Network to stay connected to us and receive updates on the latest job opportunities and company now.
Join Our Talent Network