Center Manager/Physical Therapist - Outpatient Orthopedics
Full Time Regular
https://careers.selectmedical.com/jobs/2023/09/04/19/01/259854/
Select Physical Therapy.
https://careers.selectmedical.com
https://careers.selectmedical.com/-/media/project/selectmedical/dotcom/careers/logos/google-jobs/select-physical-therapy.svg?rev=aeb20e120ed944cebeccf19d014a33b8&t=20220202041009
2023-09-04
Job Description
CENTER MANAGER/PHYSICAL THERAPIST
New Haven, CT
Leadership and patient care- best of both worlds
$$ Sign on Bonus $$
Outpatient orthopedic physical therapy center in New Haven, CT is looking for a compassionate and driven licensed therapist to lead and provide exceptional patient care experiences as a Center Manager.
This will position will oversee our highly trained and respected therapy team providing preventative and rehabilitative services that maximize functionality and promote the well-being of our patients. This is a treating management position, Connecticut PT license is required to be considered. The Center Manager will provide leadership to therapy team, market rehabilitative services and specialty programs to the medical community, attend regular management meetings, and participate in community activities. Our work environment offers a great opportunity to provide skilled care to our patients and grow your business with the NATION'S LEADER IN OUTPATIENT PHYSICAL THERAPY!
Previous management experience is HIGHLY preferred, but not required to be considered. You must have at least two- three years of recent outpatient ortho experience for this 80% treating position. We have additional clinicians at our OP center with front desk support treating an average of 10-12 patients everyone from teens through geriatrics. We do offer sports medicine and industrial rehabilitative services on top of general ortho. This is a five day work week- No weekends!!
Clinic Location
285 Nicoll Street
New Haven, CT 06511
We Offer:
Compensation: Starting at $80,000/Yr

UNMATCHED continuing education program with internal CEU courses, national certifications and more.

Company matching 401(k)

Affordable PPO Benefits

Management training for experienced PTs

Generous Paid Time Off

Competitive salary, BONUS and more
Select Medical Corporation's outpatient divisions are nationally prominent, locally driven providers of outpatient physical rehabilitation with almost 1900 locations in 39 states, including the District of Columbia. Throughout the country we operate primarily as Select Physical Therapy, NovaCare Rehabilitation, Physio, Kessler Rehabilitation Center, KORT, Saco Bay Physical Therapy, Concentra, SSM Physical Therapy and Keystone Physical Therapy. Our highly respected clinical team provides preventative and rehabilitative services that maximize functionality and promote well-being. We develop individualized treatment plans to help achieve each patient's specific goals. Our integrated local market network allows us to effectively partner with physicians, employers, payors and case managers to achieve optimal patient outcomes in a cost-effective manner. We also provide physical therapy and athletic training services to professional sports teams, colleges, universities and high schools. #ACN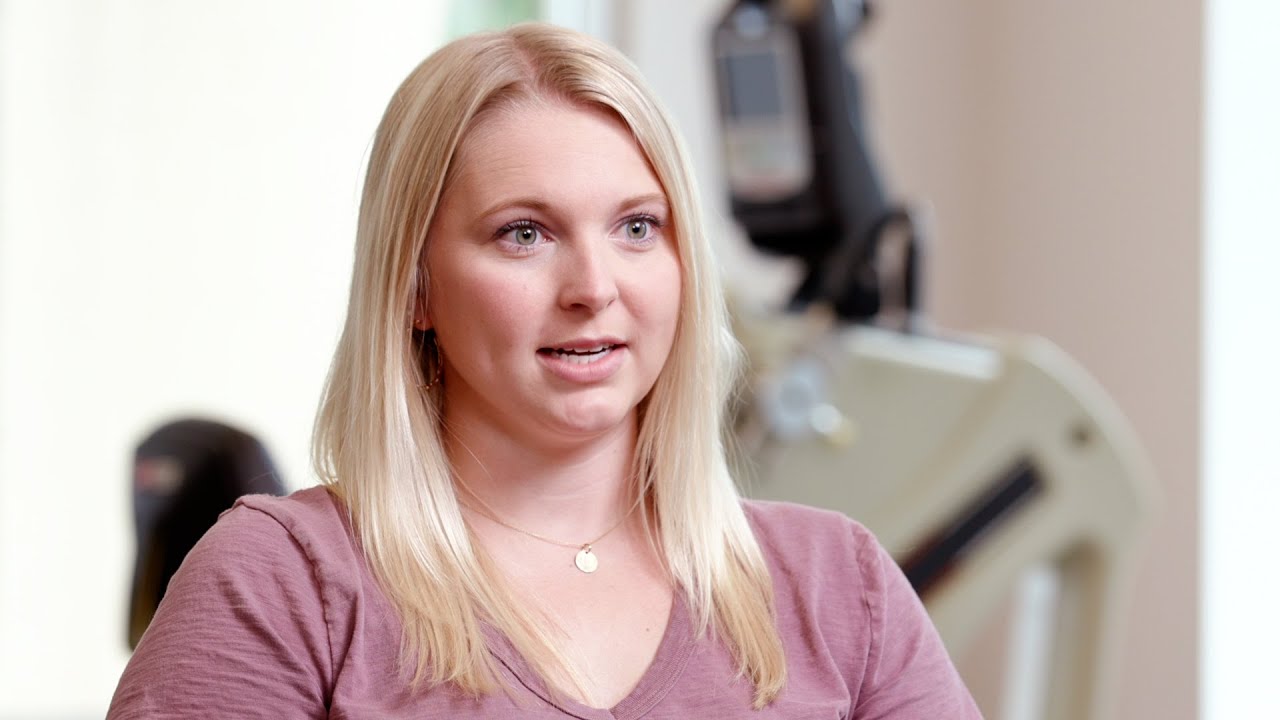 ::after
Responsibilities
Unique Position Opportunities
Assume responsibility of the center and uphold executive decisions

Maintain and demonstrate an attitude of excellence and quality both in patient care and leadership duties

Utilize our local community network to effectively partner with physicians, employers, payors and case managers to achieve optimal patient outcomes.

Act as a business owner to help grow and manage the center's physician relationships and patient portfolios.

Build and maintain local industry relationships with opportunity to develop and expand expertise in industrial services.

Expand and develop a team of talented Physical Therapist and Physical Therapist Assistants.

Ability to work in a positive environment where people feel valued and work together to achieve company objectives.

Partner with philanthropic programs and events in order to give back to the community.

Participate in industry-leading continuing education opportunities.
Qualifications
Must be a graduate of an American Physical Therapy Association (APTA) accredited school of physical therapy

Valid State Physical Therapy License/ Registration REQUIRED to start

Ability to work 40 hours per week with occasional late or early shifts to accommodate patients
Physical Requirements:
Ability to lift patients using biomedical techniques frequently throughout the course of a work day/shift. Must be capable of easily lifting fifty (50) pounds of weight alone.

Ability to walk, bend, stand, and reach constantly during a work day/shift.

Visual acuity (near and distant) sufficient to maintain accurate records, recognize people, and understand written direction.

Ability to speak and hear sufficiently to understand and give directions.

Ability to push wheeled equipment throughout the facility.

Fine motor skills adequate for scheduling and preparing patients, equipment, and supplies for treatment.

Ability to participate in sustained activities for many hours in duration in accordance with state labor laws.
Additional Data
Select Medical is committed to having a workforce that reflects diversity at all levels and is an equal opportunity employer. Qualified applicants are considered for employment, and employees are treated during employment without regard to race, color, religion, national origin, citizenship, age, sex, sexual orientation, gender identity, marital status, ancestry, physical or mental disability, veteran status, or any other characteristic protected under applicable law.
Not Ready to Apply? Join Our Talent Network
If you are interested in our Career opportunities but not ready to apply, join our Talent Network to stay connected to us and receive updates on the latest job opportunities and company now.
Join Our Talent Network