RN House Supervisor / Nights
Full Time
https://careers.selectmedical.com/jobs/2023/09/01/19/05/259771/
Select Specialty Hospital.
https://careers.selectmedical.com
https://careers.selectmedical.com/-/media/project/selectmedical/dotcom/careers/logos/google-jobs/select-specialty-hospital.svg?rev=69e9eed33d2f4c5c96a9fcf1d222ac0f&t=20220202040956
2023-09-01
Job Description
Critical Illness Recovery Hospital: Midtown Atlanta
Registered Nurse (RN) House Supervisor
Full-Time Nights
$10,000 Sign-On Bonus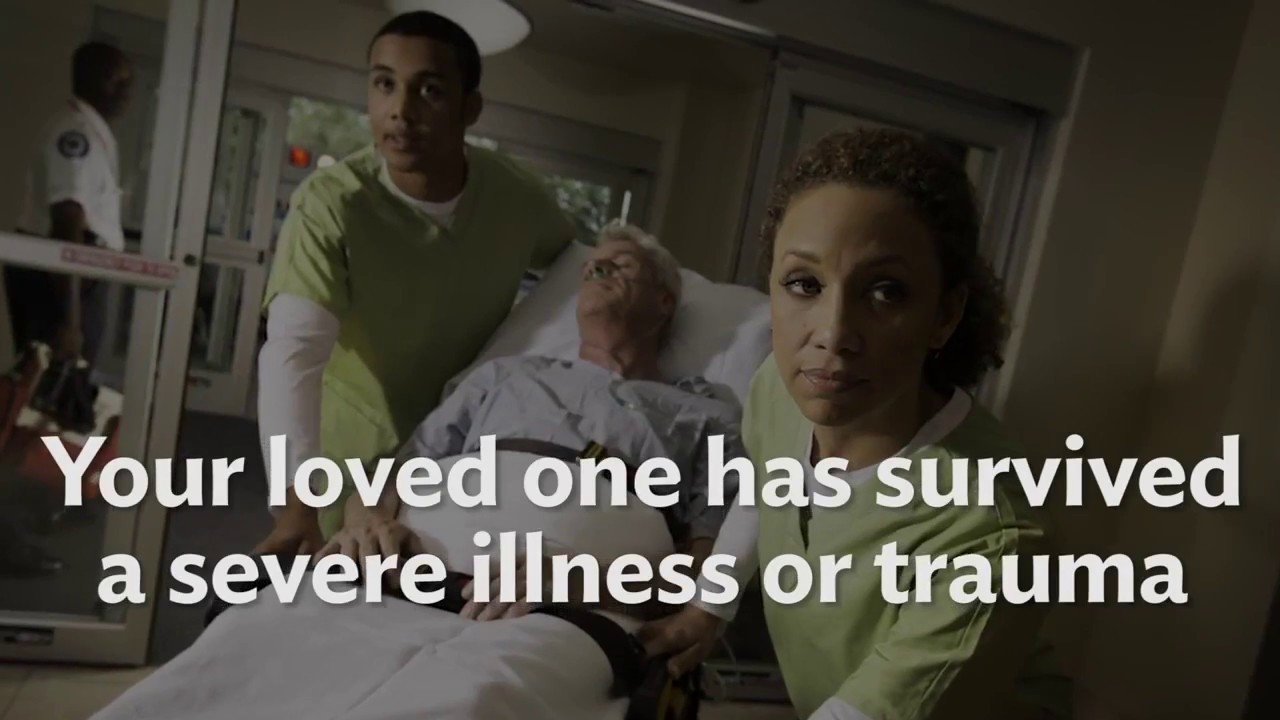 ::after
At Select Specialty Hospitals, a division of Select Medical, we care for chronically and critically ill or post-ICU patients who require extended hospital care. Select Medical employs over 48,000 people across the country and provides quality care to approximately 70,000 patients every day across our four divisions.
Our mission is to provide an exceptional patient care experience that promotes healing and recovery in a compassionate environment. Each employee plays a vital role in doing that by living our cultural behaviors - celebrating success, owning the future, being patient-centered, creating change, thinking first, and building trust.
Do you love the challenge of working with medically complex patients? Are you passionate about delivering an excellent patient experience? If you answered 'yes', consider an opportunity with us!
Responsibilities
We are looking for valued employees who will be Champions of the Select Medical Way, which includes putting the patient first, helping to improve quality of life for the community in which you live and work, continuing to develop and explore new ideas, providing high-quality care and doing well by doing what is right.
As the House Supervisor, you will report directly to the Chief Nursing Officer and ensure the administration of quality of patient care. You will also oversee, guide and mentor the nursing staff for to ensure the plan of care for the patients is being followed.
Effectively managing resources during your assigned shift.

Creating a healthy work atmosphere that promotes both team and individual growth.

Constantly monitoring the workplace to ensure that all company policies and procedures are being maintained.

Serving as a clinical resource to the staff and patients/families.

Working cooperatively as an ancillary interdisciplinary team member to identify and solve patient-specific and facility-wide needs, while also improving operations.
Qualifications
You will demonstrate an understanding of patient needs, ensuring that each patient feels informed and understood, as well as heard. You are passionate about providing superior quality care and you are an inventive problem solver who thrives in a dynamic environment.
Minimum requirements:
Requires a Registered Nurse current state license.

BLS and ACLS required upon hire.
Preferred qualifications that will make you successful:
5 years of critical care/progressive clinical care experience preferred.

Prior clinical management experience preferred.

BSN preferred.
Additional Data
We understand that happy employees have both fulfilling careers and fulfilling lives beyond our doors. That's why we strive to provide our employees with a solid work-life balance.
Work jointly with an interdisciplinary team, consisting of registered nurses, physical and occupational therapists, speech language pathologists and physicians to assist patients in regaining their independence.

Develop collaborative relationships with patients and their families.

Paid Time Off (PTO) and Extended Illness Days (EID).

Health, Dental, and Vision insurance; Life insurance; Prescription coverage.

A 401(k) retirement plan with company match.

Short and Long Term Disability.

Personal and Family Medical Leave.

Tuition Reimbursement

totaling up to $5,000/year.

Student Loan Repayment Assistance

totaling up to $1,000 per quarter ($4,000 per year).

100% company-paid RN to BSN scholarship.

Clinical Advancement Program

for RNs who would like to advance their skills with a PCCN certification and/or CCRN certification, both of which would include quarterly bonuses.
We'd love for you to join the team!
Select Medical is committed to having a workforce that reflects diversity at all levels and is an equal opportunity employer. Qualified applicants are considered for employment, and employees are treated during employment without regard to race, color, religion, national origin, citizenship, age, sex, sexual orientation, gender identity, marital status, ancestry, physical or mental disability, veteran status, or any other characteristic protected under applicable law.
Not Ready to Apply? Join Our Talent Network
If you are interested in our Career opportunities but not ready to apply, join our Talent Network to stay connected to us and receive updates on the latest job opportunities and company now.
Join Our Talent Network