Senior Clinical Liaison - RN , RT
Full Time Regular
https://careers.selectmedical.com/jobs/2023/08/30/23/06/259477/
Select Specialty Hospital.
https://careers.selectmedical.com
https://careers.selectmedical.com/-/media/project/selectmedical/dotcom/careers/logos/google-jobs/select-specialty-hospital.svg?rev=69e9eed33d2f4c5c96a9fcf1d222ac0f&t=20220202040956
2023-08-30
Job Description
Select Specialty Hospital - Cincinnati
Critical Illness Recovery Hospital
Senior Clinical Liaison - RN , RT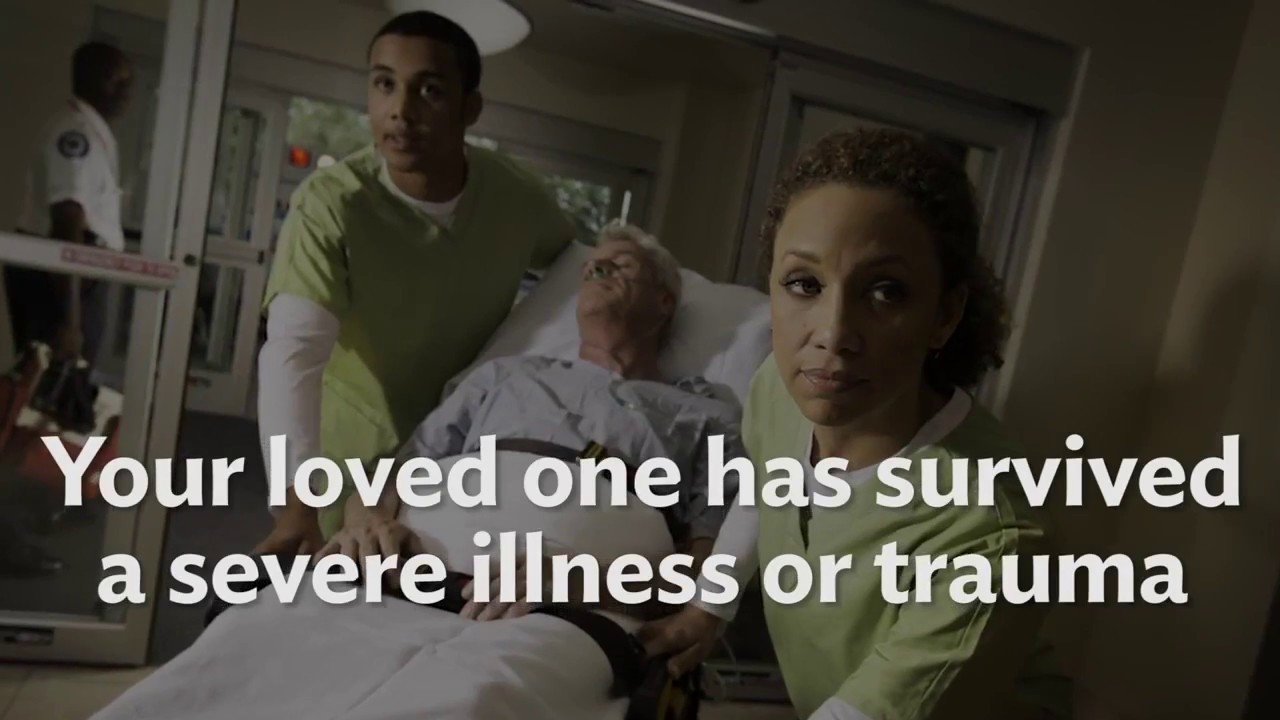 ::after
At Select Specialty Hospital, a division of Select Medical, our specialty hospitals care for chronically and critically ill or post-ICU patients who require extended hospital care. We are currently seeking a Senior Clinical Liaison to join our team. We offer an excellent network of career opportunities across the U.S.
Responsibilities
The Senior Clinical Liaison helps the Director of Business Development lead the business development processes, meetings and pull-through of admissions The Senior Liaison assists with the growth and development of volume, strategies, and initiatives as well as training and mentoring clinical liaisons. Completes preadmission assessments as necessary.

Qualifications
As a Senior Clinical Liaison, you must be able to deliver superior quality in all that you do. We are seeking results-driven team players who treat patients as if they were their own family members. Qualified candidates must be passionate about providing a superior quality of care. You must also be a resourceful problem solver who thrives in a fast-paced environment.
Minimum requirements:
Must be a Registered Nurse or Respiratory Therapist with valid state license.
Preferred qualifications that will make you successful:
Prior Experience as a Clinical Liaison preferred.
Additional Data
Benefits
Our focus on high-quality results creates a challenging, fast-paced and rewarding environment. We offer a comprehensive benefits package with a variety of options to meet your health care needs.
Other full-time benefits of the Clinical Liaison position include:
Excellent Orientation Program

Paid Time Off (PTO)

Extended Illness Days (EID)

Health, Dental, and Vision Insurance

Prescription Coverage

Life Insurance

Short- and Long-Term Disability

Continuing Education and Tuition Reimbursement

401(k) Retirement Plan with employer matching

Personal and Family Medical Leave

Join the network of over 40,000 employees with huge growth and relocation opportunities
Join a Select Team of Excellence Today!
Apply now!
EOE
Not Ready to Apply? Join Our Talent Network
If you are interested in our Career opportunities but not ready to apply, join our Talent Network to stay connected to us and receive updates on the latest job opportunities and company now.
Join Our Talent Network