Physical Therapist
Part Time Regular
https://careers.selectmedical.com/jobs/2023/08/25/17/02/258975/
Select Physical Therapy.
https://careers.selectmedical.com
https://careers.selectmedical.com/-/media/project/selectmedical/dotcom/careers/logos/google-jobs/select-physical-therapy.svg?rev=aeb20e120ed944cebeccf19d014a33b8&t=20220202041009
2023-08-25
Job Description
Physical Therapist
Riverside, CA
Part Time: $38.00/hr up to $42.00/hr
$2,500 SIGN ON BONUS
+
NEW GRADS WELCOME TO APPLY - NPTE PREP COURSE FOR ALL NEW GRADS
Clinic Details:
Experience the power of physical therapy! Our long standing physical therapy center in Riverside, CA is looking for a compassionate and driven licensed Physical Therapist to provide exceptional patient care experiences. Our clinic offers aquatic rehab, general ortho, neuro, vestibular, sports medicine, industrial rehab and more! Our work environment offers a great opportunity to provide skilled care to our patients and grow with the nation's leader in outpatient physical therapy.
Select Physical Therapy offers:

Part Time Hourly Rate Starting at $38.00/hr up to $42.00/hr

(Commensurate with experience)

$2,500 Sign On Bonus
Unmatched Continuing Education Program
Markets Managed Locally
Employee Discounts and perks on good and services
Continuing education worth up to $15,580 each year

The opportunity to join Select Physical Therapy's nationally acclaimed and APTA accredited Orthopedic Residency Program, weekend classes and online education, and formal weekly mentoring program available for new grads.
Residency and Fellowship programs.
Not ready to apply? Schedule an information call: https://calendly.com/d/x2v-p3f-jmn/chat-with-a-recruiter-about-select-physical-therapy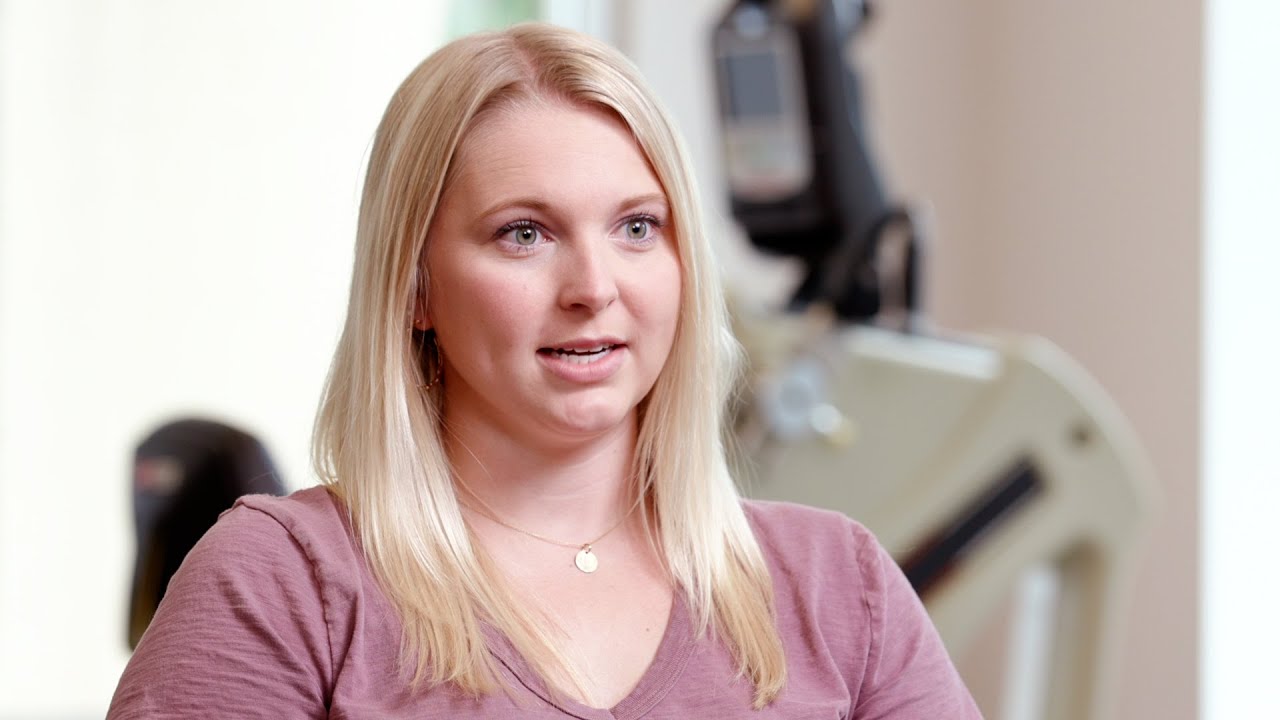 ::after
Responsibilities
Implements, with minimal supervision, high quality physical therapy services for patients, caregivers and facilities in accordance with the principals and practices of physical therapy and with Select Medical policies and procedures.
Develops treatment plans, supervises assistants and aides, contributes to case management, and provides quality patient care.
Maintains positive level of interaction with facilities and clients. Enhances and expands client relations with facilities and their staff.
Qualifications
Must be a graduate of an American Physical Therapy Association (APTA) accredited school of physical therapy
Valid State Physical Therapy License/ Registration REQUIRED to start
Ability to work 40 hours per week with occasional late or early shifts to accommodate patients
Cardio-Pulmonary Resuscitation (CPR) certification required.
Physical Requirements:
Ability to lift patients using appropriate biomechanical techniques frequently throughout the course of a work day/shift. Must be capable of easily lifting fifty (50) pounds dead weight alone.
Ability to walk, bend, stand, and reach constantly during a work day/shift.
Visual acuity (near and distant) sufficient to evaluate, diagnose and monitor patient needs and to maintain accurate records, recognize people and provide directions.
Ability to speak and hear sufficiently to understand and give directions.
Ability to push wheeled equipment through the facility and in the community.
Possess fine motor skills for legible and accurate reporting, charting, scheduling, daily correspondence and presentations, either manually or through use of electronic equipment.
Possess fine motor skills for effective and efficient handling of diagnostic or therapeutic equipment.
Additional Data
Select Medical is committed to having a workforce that reflects diversity at all levels and is an equal opportunity employer. Qualified applicants are considered for employment, and employees are treated during employment without regard to race, color, religion, national origin, citizenship, age, sex, sexual orientation, gender identity, marital status, ancestry, physical or mental disability, veteran status, or any other characteristic protected under applicable law.
Not Ready to Apply? Join Our Talent Network
If you are interested in our Career opportunities but not ready to apply, join our Talent Network to stay connected to us and receive updates on the latest job opportunities and company now.
Join Our Talent Network