Director of Pharmacy (DOP)
Full Time Regular
https://careers.selectmedical.com/jobs/2023/08/16/19/01/257950/
Rush Specialty Hospital.
https://careers.selectmedical.com
https://careers.selectmedical.com/-/media/project/selectmedical/dotcom/careers/logos/google-jobs/select-medical-other.svg?rev=0a1e4c0418ac4c0b804a9664c66d4c7e&t=20220202041006
2023-08-16
Job Description
Critical Illness Recovery Hospital
A new joint venture between Rush and Select Medical
Location: Chicago, IL
Rush Specialty Hospital - Opening Spring 2024, Now Hiring
DIRECTOR OF PHARMACY (DOP)
Select Medical & RUSH Break Ground
Opening in April 2024, Select Medical and Rush University System for Health celebrate the new RUSH Specialty Hospital opening on Chicago's West Side. Together as partners, they will deliver a world-class acute to post-acute continuum of care for Chicago. The 100-bed facility combines both critical illness recovery and inpatient rehabilitation hospitals on the RUSH University Medical Center campus. The hospital features 44 critical illness recovery and 56 inpatient rehabilitation beds. "It's a phenomenal partnership that speaks to innovation and brings patients the care they need when, where and how they need it," said RUSH University Medical Center President and CEO Dr. Omar Lateef.
In addition to the new RUSH Specialty Hospital, Select Medical contributed 63 of its outpatient centers to the joint venture. Today, those locations are rebranded RUSH Physical Therapy, and the footprint has expanded to 71 centers, including 19 dedicated to pediatrics under the RUSH Kids Physical Therapy brand.
Select Medical employs over 50,000 people across the country and provides quality care to approximately 70,000 patients each and every day across our four divisions. Our mission is to provide an exceptional patient care experience that promotes healing and recovery in a compassionate environment. Each employee plays a vital role in doing that by living our cultural behaviors - celebrating success, owning the future, being patient-centered, creating change, thinking first and building trust.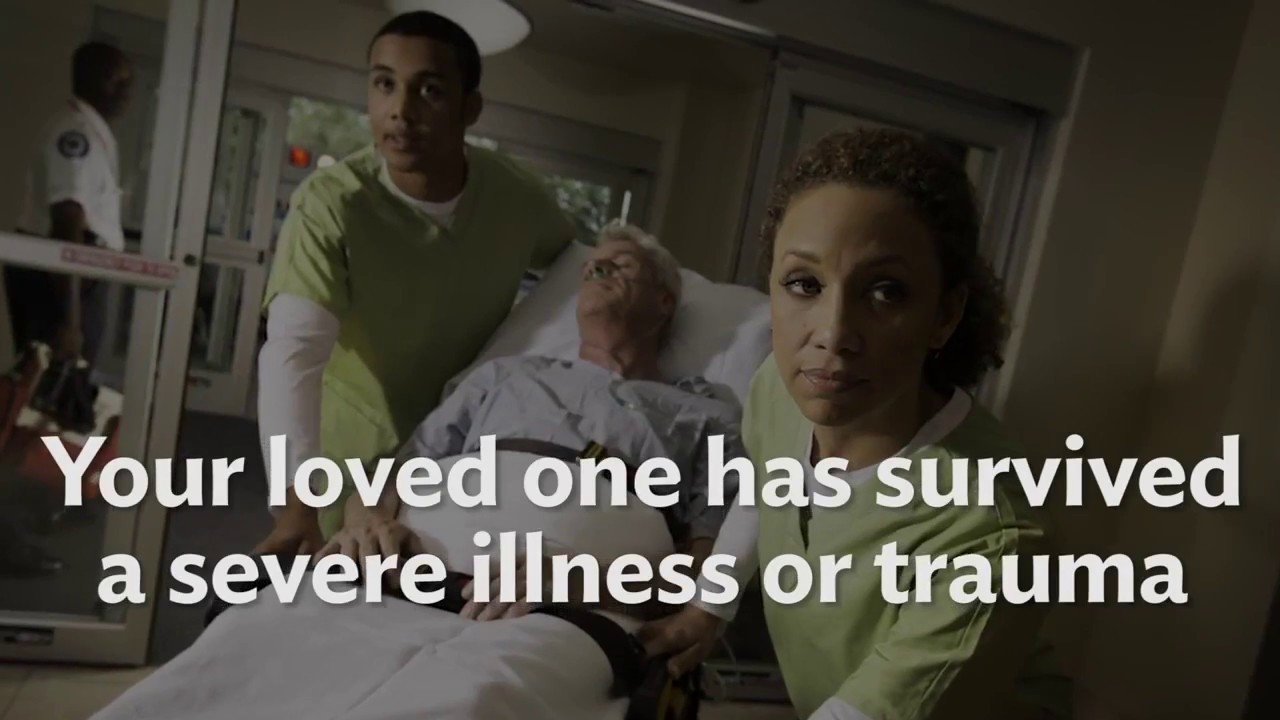 ::after
Responsibilities
As the Pharmacy leader for your facility, you will report and closely collaborate with your CEO and other clinical teams. You are responsible for the clinical, operational, administrative, staffing and financial management of the hospital pharmacy.
Correctly preparing all drugs and chemicals.

Ensuring compliance with standards of The Joint Commission, CMS and other regulatory bodies.

Managing and administering the Adverse Drug Reaction Program.

Developing and participating in new employee training and education programs.

Participating in quality assurance programs related to drug utilization and effectiveness.

Participating in patient drug therapy monitoring.

Promoting an environment of continuous quality improvement.

Teaching and counseling patients and their families.
Qualifications
We are seeking results-driven team players. Qualified candidates must be passionate about providing superior quality in all that they do.
Minimum Requirements:
Requires successful completion of all educational requirements as mandated for state licensure.

A minimum of three (3) years of hospital experience within the last 5 years.

BLS if required by State.

Must maintain a current license in the state of practice.

Prefer Board Certification and/or Residency.
Preferred qualifications that will make you successful:
Pharm D or BS Pharm plus advanced degree or completion of hospital pharmacy residency is preferred.

One (1) year in a managerial role preferred.
Additional Data
Why work for Rush Specialty Hospital?
Select Medical strives to provide our employees with a solid work-life balance, as we understand that happy employees have both fulfilling careers and fulfilling lives beyond our doors.

An extensive and thorough orientation program

Paid Time Off (PTO) and Extended Illness Days (EID).

Health, Dental, and Vision insurance; Life insurance; Prescription coverage.

A 401(k) retirement plan with company match.

Short and Long Term Disability.

Personal and Family Medical Leave.
Select Medical is committed to having a workforce that reflects diversity at all levels and is an equal opportunity employer. Qualified applicants are considered for employment, and employees are treated during employment without regard to race, color, religion, national origin, citizenship, age, sex, sexual orientation, gender identity, marital status, ancestry, physical or mental disability, veteran status, or any other characteristic protected under applicable law.
Not Ready to Apply? Join Our Talent Network
If you are interested in our Career opportunities but not ready to apply, join our Talent Network to stay connected to us and receive updates on the latest job opportunities and company now.
Join Our Talent Network