Human Resources Coordinator (HRC)
Full Time Regular
https://careers.selectmedical.com/jobs/2023/08/09/19/01/257025/
Select Specialty Hospital.
https://careers.selectmedical.com
https://careers.selectmedical.com/-/media/project/selectmedical/dotcom/careers/logos/google-jobs/select-specialty-hospital.svg?rev=69e9eed33d2f4c5c96a9fcf1d222ac0f&t=20220202040956
2023-08-25
Job Description
Critical Illness Recovery Hospital
Human Resources Coordinator (HRC)
Salary Range - $50K-60K/year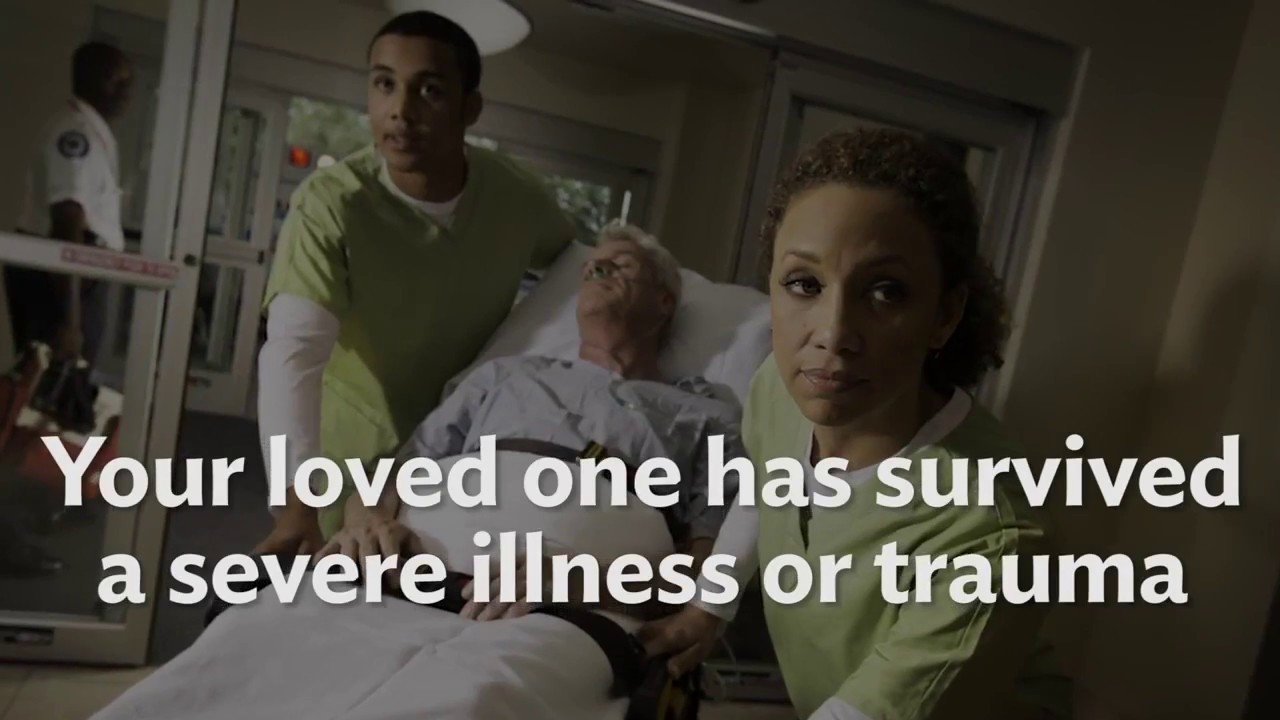 ::after
At Select Specialty Hospitals, a division of Select Medical, we care for chronically and critically ill or post-ICU patients who require extended hospital care. Select Medical employs over 48,000 people across the country and provides quality care to approximately 70,000 patients each and every day across our four divisions.
Our mission is to provide an exceptional patient care experience that promotes healing and recovery in a compassionate environment. Each employee plays a vital role in doing that by living our cultural behaviors - celebrating success, owning the future, being patient-centered, creating change, thinking first and building trust.
Are you resourceful in overcoming obstacles? Are you a results-oriented team player? If you answered 'yes', consider an opportunity with us!
Responsibilities
We are looking for valued employees who will be Champions of the Select Medical Way, which includes putting the patient first, helping to improve quality of life for the community in which you live and work, continuing to develop and explore new ideas, providing high-quality care and doing well by doing what is right.
As a Human Resources Coordinator, you will manage all aspects of the Human Resources department in coordination with the regional Human Resources Director and the corporate Human Resources team, payroll department and recruitment department. In this role, you will be part of a group of committed HR professionals where you can utilize your education and skills while making a real impact as a strategic partner.
Maintaining and updating employee files: HR, Employee Health, Agency and Contract Services.

Preparing and maintaining employee new hire packets and ensuring accurate and timely completion of the new hire process.

Preparing employment status reports for payroll, HR and/or compliance purposes.

Processing and maintaining all workers' compensation claims, unemployment requests, FMLA and leaves of absences.

Providing services that include applicant sourcing, recruiting and employee orientation.

Establishing employee relations and helping to maintain a culture of excellence.

Doing payroll weekly.

Maintaining compliance for all regulatory bodies.

Enabling our employees to deliver the highest quality care to the patients we serve.

Implementing and driving strategies for keeping each other safe.

Strategically planning and handling recruitment and retention functions.
Qualifications
Successful employees are inventive problem solvers who thrive in a dynamic environment.
Minimum requirements:
Bachelors Degree in HR, Business or related field required. (Commensurate experience may be considered in lieu of the degree with the approval of Corporate HR)

2 years Human Resources experience required.
Preferred qualifications that will make you successful:
Previous HR experience in a healthcare facility with exposure to Joint Commission and CMS preferred.

Familiarity with benefit administration, basic HR and Employee Relations functions, payroll administration, and state and federal employment laws.
Additional Data
Select Medical strives to provide our employees with a solid work-life balance, as we understand that happy employees have both fulfilling careers and fulfilling lives beyond our doors.
An extensive and thorough orientation program.

Paid Time Off (PTO) and Extended Illness Days (EID).

Health, Dental, and Vision insurance; Life insurance; Prescription coverage.

A 401(k) retirement plan with company match.

Short and Long Term Disability.

Personal and Family Medical Leave.
We'd love for you to join the team!
Select Medical is committed to having a workforce that reflects diversity at all levels and is an equal opportunity employer. Qualified applicants are considered for employment, and employees are treated during employment without regard to race, color, religion, national origin, citizenship, age, sex, sexual orientation, gender identity, marital status, ancestry, physical or mental disability, veteran status, or any other characteristic protected under applicable law.
Not Ready to Apply? Join Our Talent Network
If you are interested in our Career opportunities but not ready to apply, join our Talent Network to stay connected to us and receive updates on the latest job opportunities and company now.
Join Our Talent Network