Patient Transport (Driver) - Float
Full Time Regular
https://careers.selectmedical.com/jobs/2023/08/04/15/01/256503/
SSM Health Physical Therapy.
https://careers.selectmedical.com
https://careers.selectmedical.com/-/media/project/selectmedical/dotcom/careers/logos/google-jobs/ssm-health-physical-therapy.svg?rev=db2be7c9a85e483b9fa6b13d1e90bfcd&t=20220202041001
2023-08-04
Job Description
SSM Health Physical Therapy - Outpatient Division
Patient Transport (Driver)
Floating position supporting Kirkwood, Arnold, Florissant, and O'Fallon IL Day Institutes
Full Time - Split Shift Hours - Set schedule!
6:30am-11:30am & 1:30pm-6:00pm
This position starts at $16.50/hr and goes up based on experience.
Overview:
Under the direction of the Program Manager, drives the company vehicles making pick-ups and deliveries between facilities, and assisting the Administration team with daily operations.
If you have experience in any of the below, you could be a great candidate:
School Bus Driver

Comfortable driving patients

Direct patient and/or healthcare experience

Class E Driver's License
Full benefits package including:
Excellent Orientation Program

Paid Time Off (PTO)

Extended Illness Days (EID)

Health, Dental, and Vision Insurance

Prescription Coverage

Life Insurance

Short- and Long-Term Disability

401(k) Retirement Plan with employer matching

Personal and Family Medical Leave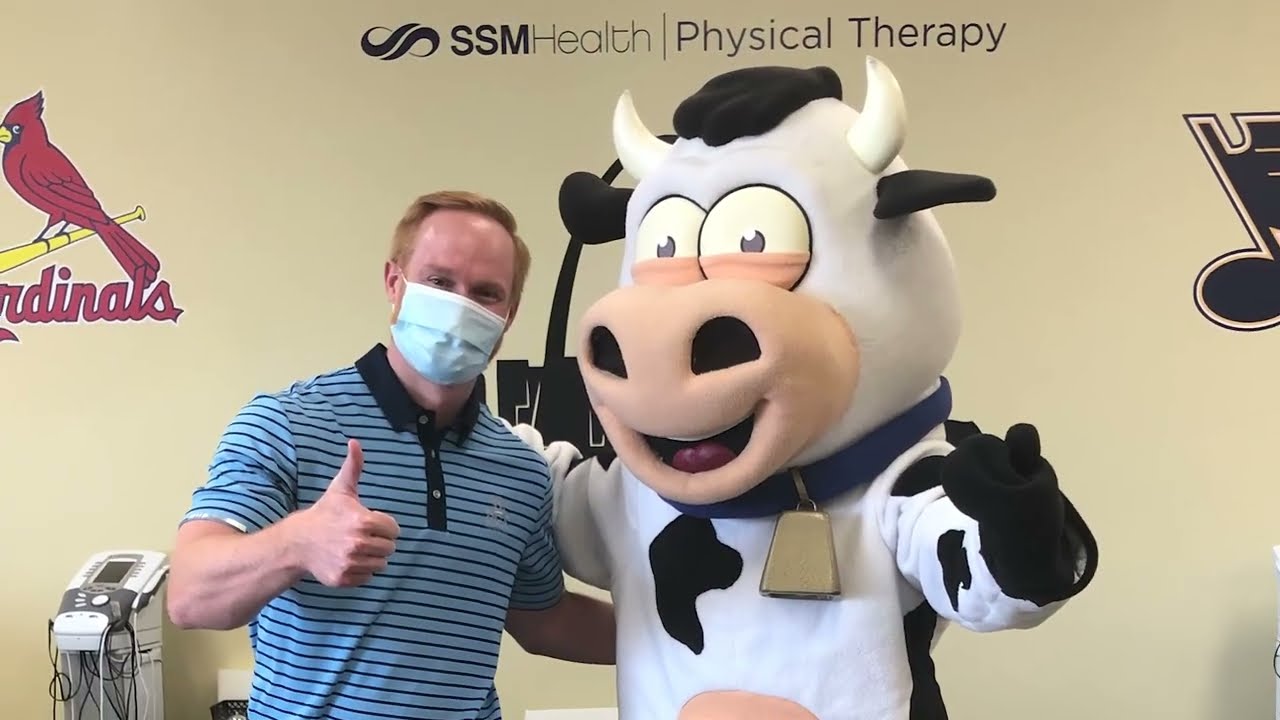 ::after
Responsibilities
Driver Responsibilities:
Drives the company vehicles in a safe manner according to the written schedule.
Maintains company vehicles in a clean condition, interior and exterior at all times.
Coordinates vehicle maintenance schedule, reports problems with vehicles to supervisor.
Assist with the transport of furniture and supplies between facilities.
Transports patients from patient homes to designated facility for appointments.
Delivers interoffice mail to the appropriate facility at designated times.
Must be computer proficient.
Must be able to utilize the computer to search for directions and location information.
Must be able to utilize GPS.
Route planning.
Qualifications
High school graduate or equivalent required.
Direct patient care experience required.
Current State Driver's License in good standing required: Acquisition of a Class E license allowing for the operation of a bus is required within three months of employment.
Minimum of one year of work experience as a driver required.
Schedule Flexibility
Additional Data
"Select Medical is committed to having a workforce that reflects diversity at all levels and is an equal opportunity employer. Qualified applicants are considered for employment, and employees are treated during employment without regard to race, color, religion, national origin, citizenship, age, sex, sexual orientation, gender identity, marital status, ancestry, physical or mental disability, veteran status, or any other characteristic protected under applicable law."
Not Ready to Apply? Join Our Talent Network
If you are interested in our Career opportunities but not ready to apply, join our Talent Network to stay connected to us and receive updates on the latest job opportunities and company now.
Join Our Talent Network